"

"His instincts are spot on, and you can't teach that. I consider him "My Drummer", and would heartily recommend him (and have!), to others" "
— Ned Biddle, Executive Producer- National Boston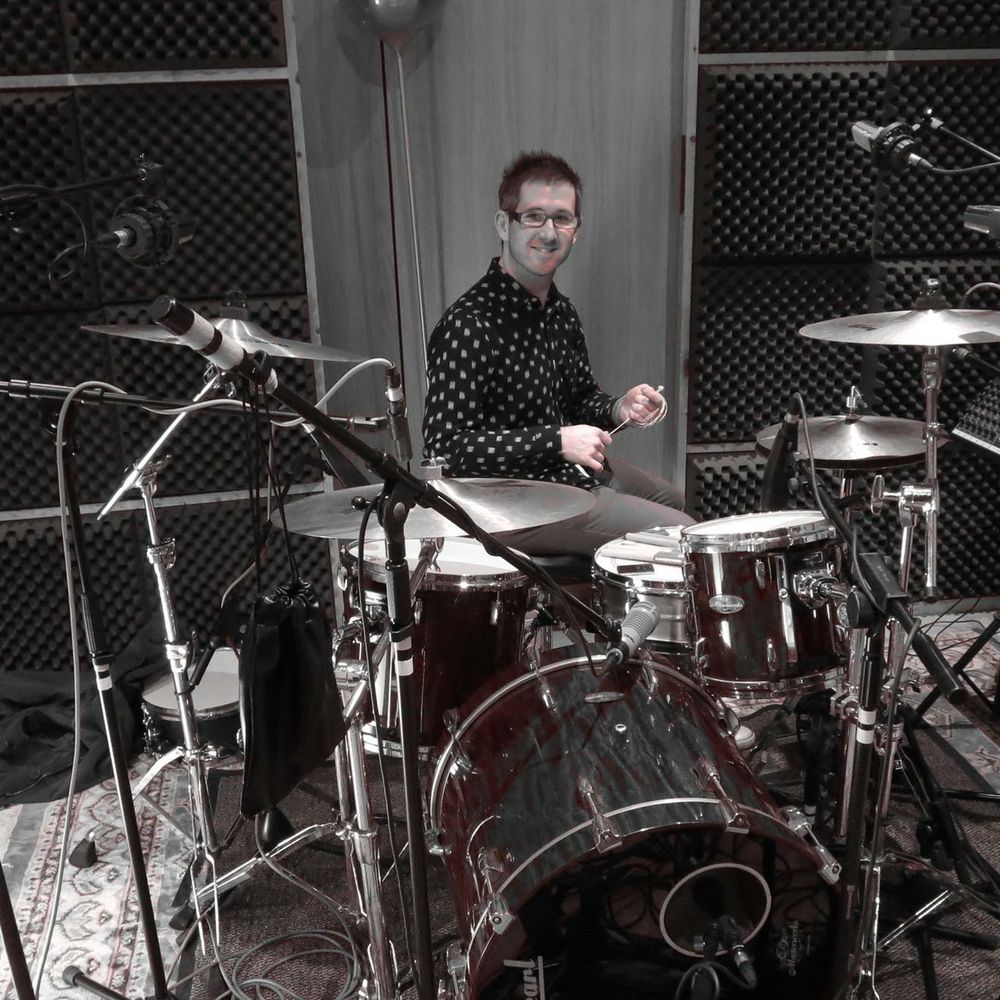 Mark Donnelly
Musical Escapades
Eatsleepdrums is run by Mark Donnelly who has over 20 years playing as a professional drummer in a variety of settings from stage, studio to pit orchestra, not to mention contributing drums to an Oscar nominated blockbuster movie. Having worked on countless projects as a live and recording session drummer Mark has also worked with high ranking acts such as Snow Patrol, Elbow, Kasabian, Mercury Rev, Duff Mc Kagan (Guns and Roses), Paul Gilbert and literally hundreds of others in a live audio engineering environment. Mark has also undertaken private masterclasses with legendary drummer Steve White (Paul Weller, The Who) who has been voted the world's best drummer by both Modern Drummer and Rhythm magazine readers on several occasions.

As a recording engineer Mark has worked with many Irish based bands and much of his work has appeared on National and regional radio over the years. 2016 has seen him being mentored by none other than 6 time Grammy award winning mixer Chris Lord Alge (Muse, Green Day, U2, Bruce Springsteen).
 
As a songwriter Mark's band White Male Actors experienced success having been signed to Irish record company 'Broken Melody Records' heir debut single '31 Years' received compliments from legendary American rockers R.E.M.. Their 2014 EP 'Ghosts' resulted in radio and television play of lead single 'Mysteries And Histories' and enabled the band to headline a show at the prestigious Sound City festival in Liverpool that year.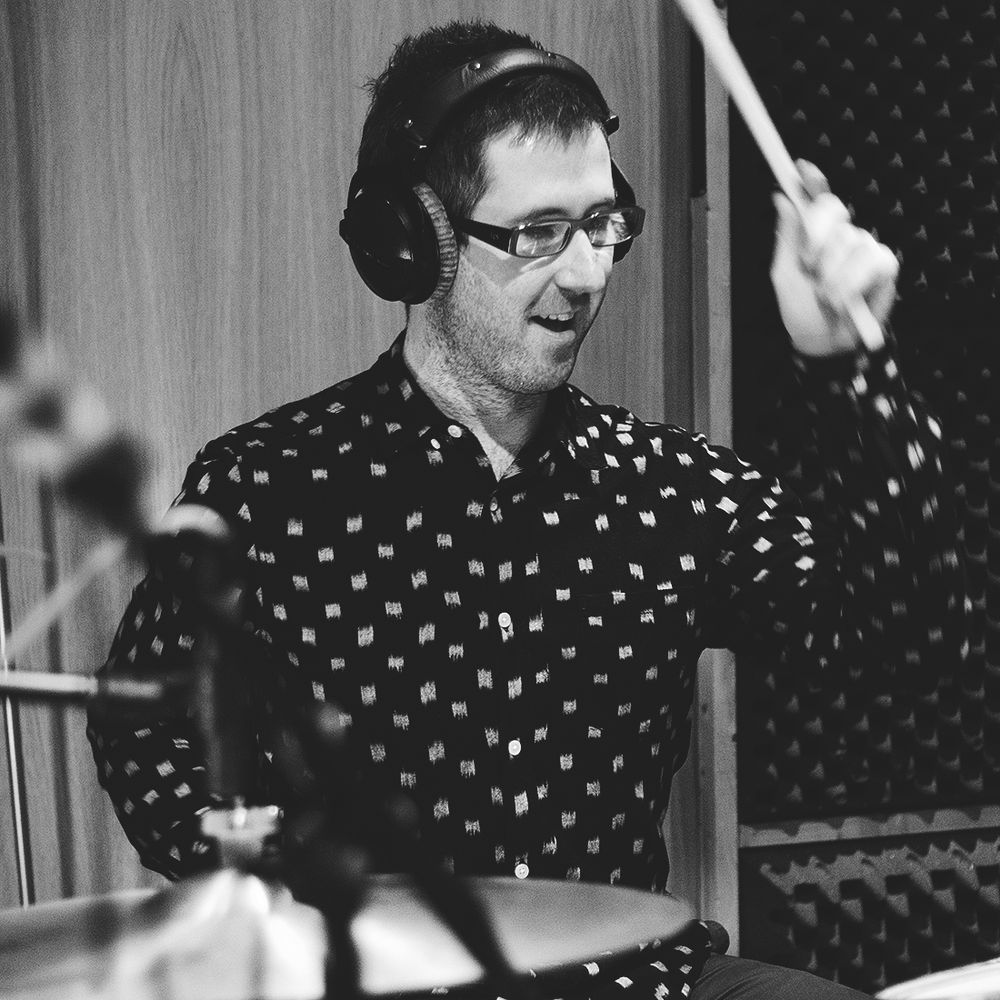 In June 2018 Mark graduated from Ulster University with a first class honours degree in music. He was the first student in the history of the university to score 100% in a final year performance exam and he didn't just do it once - He did it twice! He is now studying a masters in music, specialising in composition.
In late 2018 Mark released his first sample pack for Slate Trigger "Rhapsody in Bohemia", modelled on the drum sound of his drumming hero Roger Taylor from Queen and has since expanded into releasing virtual drum kits in Kontakt format with the assistance of programmer Jason Law.
In October 2019 Mark achieved a distinction in his Masters degree, specialising in composition. His final piece involved turning the London Underground system into a living, breathing, 35 minute musical adventure.
With an obsessive interest in all things drums related and a wealth of experience in recording Mark has an abundance of knowledge on how to get drum sounds with character that will suit your song and production perfectly. So whether you want drums to your latest indie rock song, want some 8 bar grooves for that hip hop track or want to bring your band's drummer to a top studio and have Mark personally record your drummer then eatsleepdrums will get you well on your way!
Logo design by Eighty Six
Photo by Paul Martin Brown